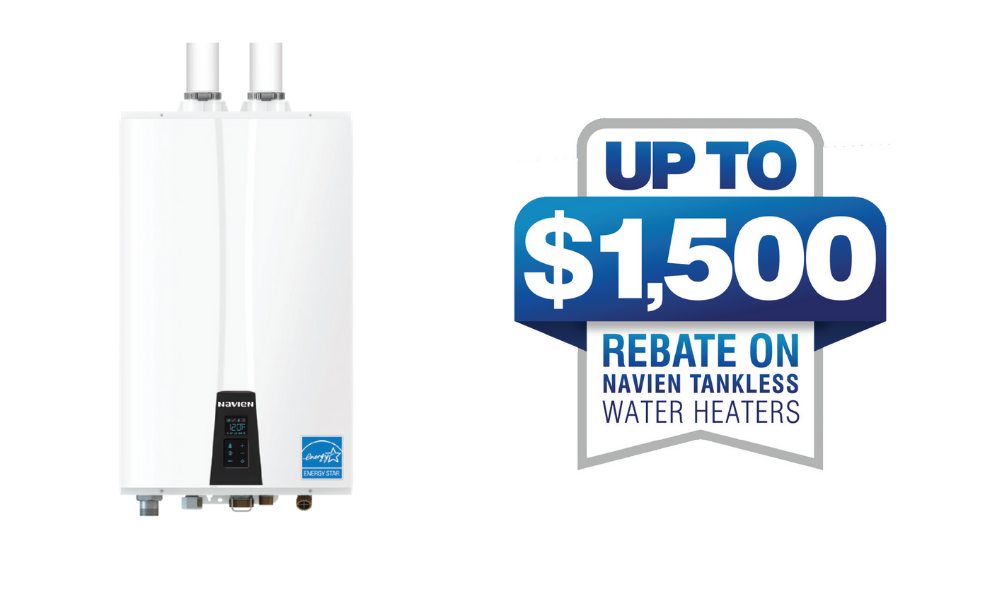 Security System & Smart Home Automation System  will adapt to your family's lifestyle.  A Smart Home is convenient and secure. You'll wonder how you ever lived without it.
Solar Panels will dramatically reduce the size of your utility bills. With solar energy, your home will become a part of the solution for climate change. 
Water Conditioning removes harmful impurities while making your drinking water safer and clean tasting. California Efficiency Group water conditioning RO Water Filtering and water softeners.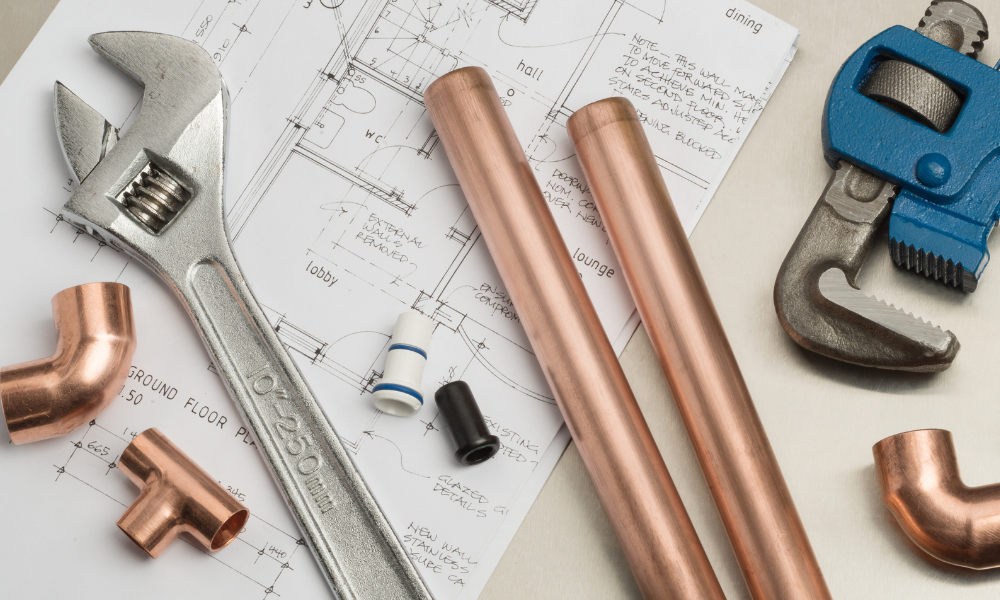 Security System & Smart Home Automation System  will adapt to your family's lifestyle.  A Smart Home is convenient and secure. You'll wonder how you ever lived without it.
Tankless Water Heaters System
With a professionally installed security system you and your family will feel safe and secure. With a monitored security system, a team of highly-trained personnel will respond to any emergency. Once you experience that peace of mind, you'll never know how you lived without it. Your home will be smart and more convenient with Smart Home Automation. 
A Solar Panel Power System will make your home more self-sufficient. Catch some of the power from the mighty Sun's rays and you'll be less dependent on the power grid. Take advantage of money-saving tax breaks that will put cash in your pocket. With California Efficiency Group financing, you'll be able to go solar with a small down payment.
Water Conditioning, RO Filtration & Softeners
If you're on a city water system, you don't know if your water is clean and safe. Chemicals added by city utilities are used to kill bacteria, but do you know if they're safe to drink? If you use your own well water, you're familiar with the smell, taste, and other annoying properties of your tap water. Hard water doesn't clean as well, both in the shower and when washing clothes. Minerals in well water can cause problems such as clogged nozzles and toilet failures.California Efficiency Groupt Water Solutions will bring your family safe, clean, pure water.
Long-term exposure to poor indoor air quality has been linked to serious conditions like asthma, COPD, cancer, cardiovascular disease, and even damaging brain plaques. California Efficiency Group offers a whole-house air purification and filtration system featuring advanced technology and low cost. California Efficiency Group will customize a solution for your home, business or medical facility.
Turn your dream into reality with a home renovation or remodel.  California Efficiency Group experts will discuss your ideas with you and turn them into a construction plan. California Efficiency Group Renovation Professionals will handle everything from start to finish. You'll love the results!
My entire experience was very professional. Installers were very friendly and did everything on time as promised. I love all the features they offered and price was great as well………
David T.
They did an outstanding job installing my Tankless Water Heater. They were exceptionally friendly, professional, and extremely easy to work with. If you are looking for protection……
Karen S.
Wow! Amazing job! I love that they are a local company. I highly recommend them to all of my friends and familiy members
Sarah B.
Who is California Efficiency Group?
California Efficiency Group is the Premier Home Service Provider in California. Our services range from HVAC and Solar Panels to Water Treatment systems. We believe that the customer comes first and we have built our entire company on that very premise. We stand behind not only the products we use but also the people we entrust to get your system installed, maintained, and serviced.
Our mission is to provide top of the line service to California homeowners. We strive to represent a company that is customer-centric and accessible to customers when they need us the most.
Frequently Asked Questions – FAQ
What services does California Efficiency Group provide?
California Efficiency Group offers Tankless Water Heaters, Plumbing, water treatment systems, and solar panel systems. 
What makes California Efficiency Group different from others?
California Efficiency Group operates within a unique business model that allows homeowners to rely on one company to handle their smart home automation, water purification system, and solar panel system needs. California Efficiency Group leverages relationships with product partners to bring the best equipment into your home while providing equipment service that far exceeds expectations. Our pricing, customer service, finance options, and ethical standards are aspects that stand out amongst the competition. 
Can I trust California Efficiency Group?
California Efficiency Group has been an industry leader in home services and technology for nearly a decade.
There is no better way to evaluate a company than to read customer reviews. We are proud of the five-star reviews our customers take the time to write for us.
How much does a system cost?
California Efficiency Group doesn't have package prices because the company customizes a system for your specific needs. An California Efficiency Group Specialist is happy to make a recommendation without any obligation. Easy financing is available.