California Efficiency Group is a water softening equipment supplier and a water filtering equipment supplier all of California.
California Efficiency Group provides:
Water conditioning systems
Water purification systems
Smart water treatment systems
Water is vital to life. How can I make sure my water is clean and safe?
Contaminants in our drinking water are allowed by government regulations.
Government regulations permit some contaminants in our drinking water. Our drinking water is allowed to contain certain amounts of aluminum, chloride, copper, iron, manganese, silver, sulfate, zinc and dissolved solids.  Even if city water at the municipal utility tests within government guidelines, your water probably won't meet the minimal government guidelines after passing through miles of old underground pipes.
What's wrong with city water?
Consumers are generally reluctant to drink tap water. Water from your tap has chemical smells and tastes.  Your water had to travel long distances through pipes where the water can pick up pollutants such as metals, dissolved solids, and bacteria.
What are the obvious signs of bad water?  They include cloudiness or discoloration, staining, scale deposits, and corrosion. Water may be foul-smelling or bad-tasting.
Unfortunately, your water may contain chemicals, metals, dissolved solids, and bacteria without you noticing these pollutants.
Do you really know what's in the water you drink? Does your water make your skin dry? Does it leave spots on your dishes? Does your water appear cloudy, or taste bad? If so, it's time to learn more about your drinking water. Request a free water consultation and quote.
The California Efficiency Group Solution
We offer water conditioning and filtering systems that use the latest technology to turn your city or well water into safe, clean, refreshing water. Even bottled water can't match the quality of water processed by a California Efficiency Group. 
We can test your water and demonstrate it's quality, free of charge. Not only is the test free, but you are also under no obligation.
Is my water clean and safe?
They did an excellent job installing my water softener. Very knowledgeable, professional, and an expert in the subject. Thanks to them now have potable clean water. No more hard water that leaves dirt, grime, and scale. Not to mention the excellent security system they also installed.
Diamond Fenderson
Now that everything has been installed and we've been using the water the past three days I haven't used lotion once and my hair is way softer! The dishes I used to hold water are spotless since there's nothing in it to leave a ring or spots (of course) … I am amazed. I 100% recommend California Efficiency Group to help you find the best water filtration system for your home.
Tiffany Mendoza
California Efficiency Group is very professional I have both their alarm and water solutions for my new home. The water in my area is extremely hard and this system makes all of the faucets drinkable. I have compared prices with other companies and this system is extremely affordable. Extremely happy and willing to reccomend to anyone.
Elliot O'Hare
Just one day.  JUST ONE DAY!!!  In one day my skin feels so much better.  I am not itching!  I am clean. Well worth the money in just one day!!!  Jose is fabulous.
Dixie D Terrell
The team was really fantastic! Knowledgeable, answered all my questions, took time to teach me about my system and they were all so friendly. I am so excited that I don't have to buy my water any longer and can make my grandson's bottles with no worry!
I will absolutely be recommending them!  Thank you California Efficiency Group team!
Gina Campbell
A HUGE shout out to our awesome sales consultant, Brittney LaBrutta!! She went out of her way to make sure our appointment went smoothly! Installation was fast and seamless. She educated us on how the water softener worked and we couldn't wait to try it. Thanks a bunch California Efficiency Group!!
Belinda Trevino Cantu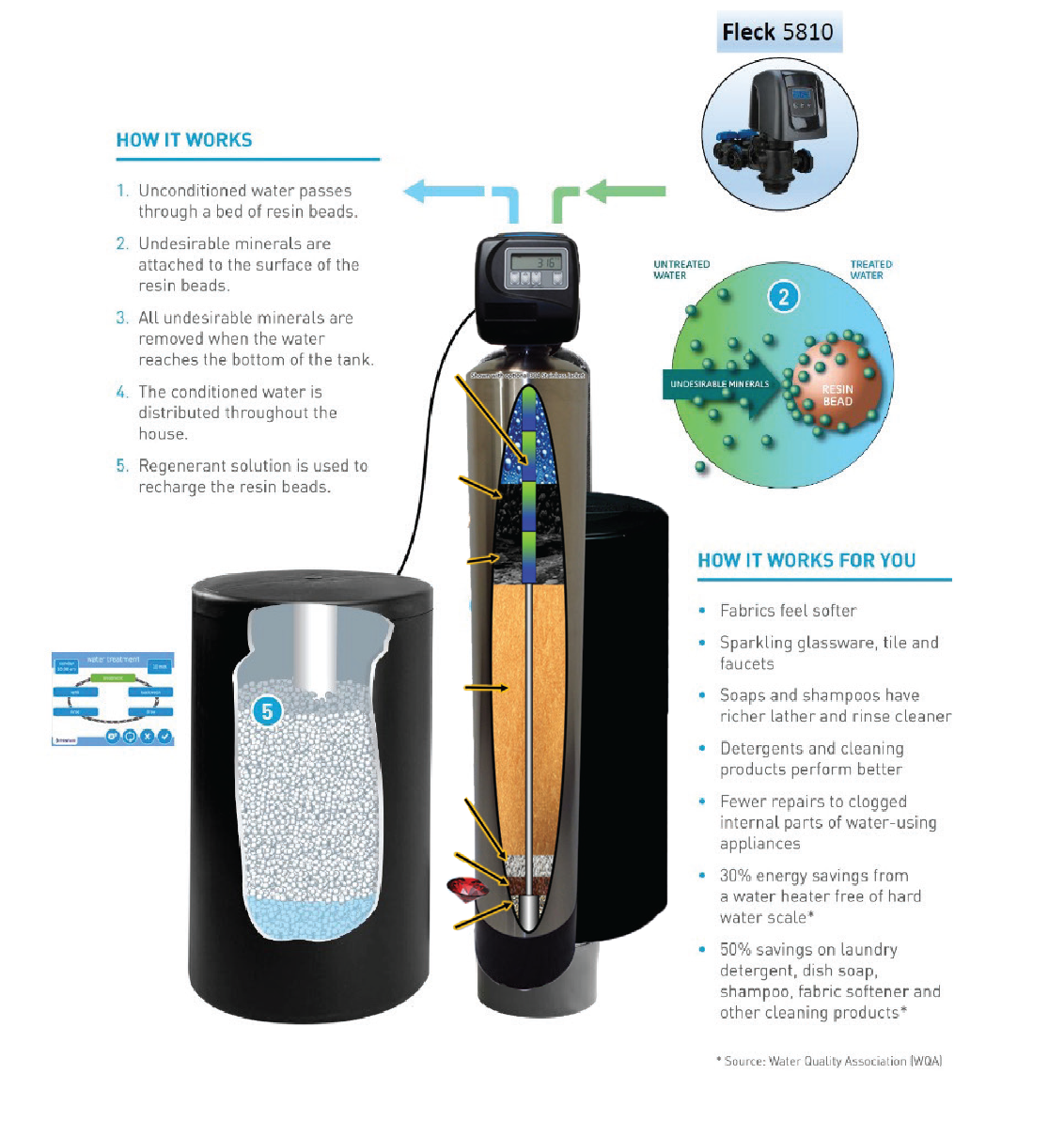 Puronics® Reverse Osmosis Water Filter System
MICROMAX™ 7000
A 4-stage water filtration system that provides maximum water quality and performance in a low maintenance system. Reverse Osmosis filter reduces the majority of dissolved solids and metals.
Puronics® Home Water Filtration Systems deliver years of reliable, cost-effective performance.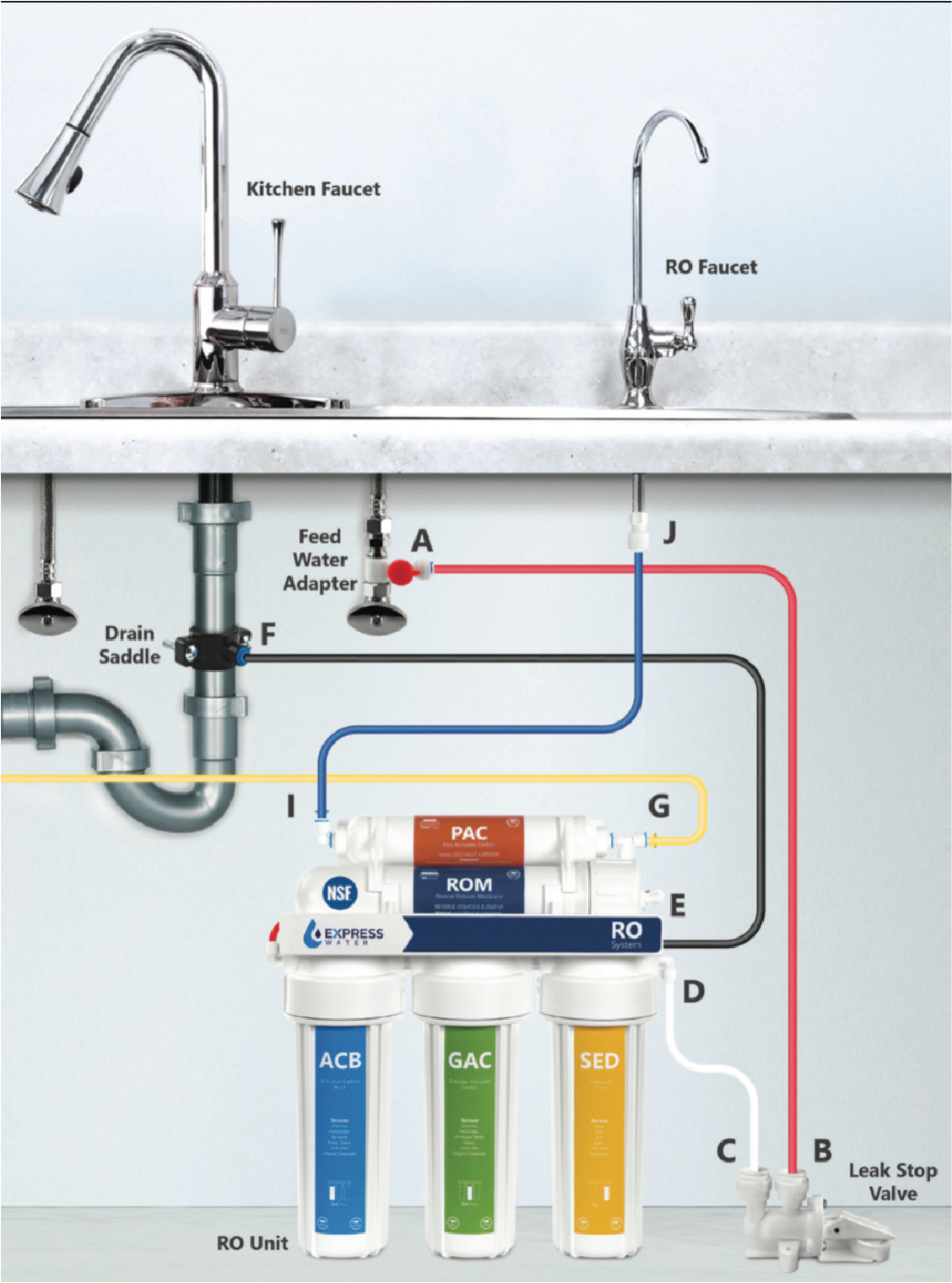 Puronics®
 

Water Softener
HYDRONEX® IGEN® B
A 3-stage water softener that provides filtration and water softening using a multi-layer media tank.
Many Puronics® water softeners include a SilverShield® HYgene® filter to inhibit bacteria growth.
Puronics® 'Green' solutions for whole-house high quality water with no salt, no potassium and no chemicals. These water treatment systems also incorporate SilverShield® Protection – NASA Technology at work in your home.
Frequently asked questions – FAQ
How much does a water softener cost?
The price of an installed water softener varies depending on your current plumbing, the location of the equipment and other factors.  An California Efficiency Group  Specialist is always happy to make an assessment and provide a free, no obligation quote.
How much does a water purification system cost?
The cost of an installed water purification system depends on several factors. An California Efficiency Group Specialist is happy to look at your situation and provide a free, no-obligation quote.
Where can I find a smart water softener or a smart water treatment system?
California Efficiency Group water treatment systems do the thinking for you, monitoring your water to optimize water quality and operating efficiency.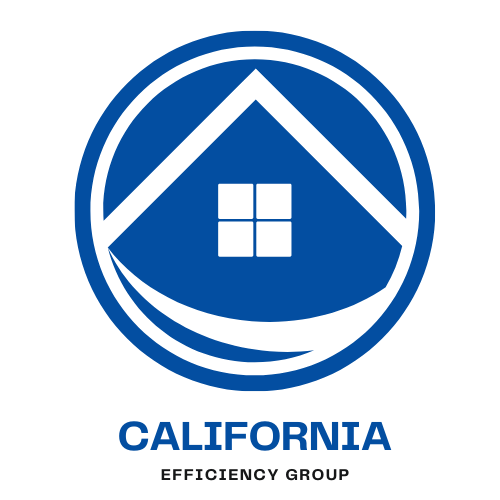 I want to subscribe to your newsletter and get helpful tips and special offers.